Book club - sports & mountain books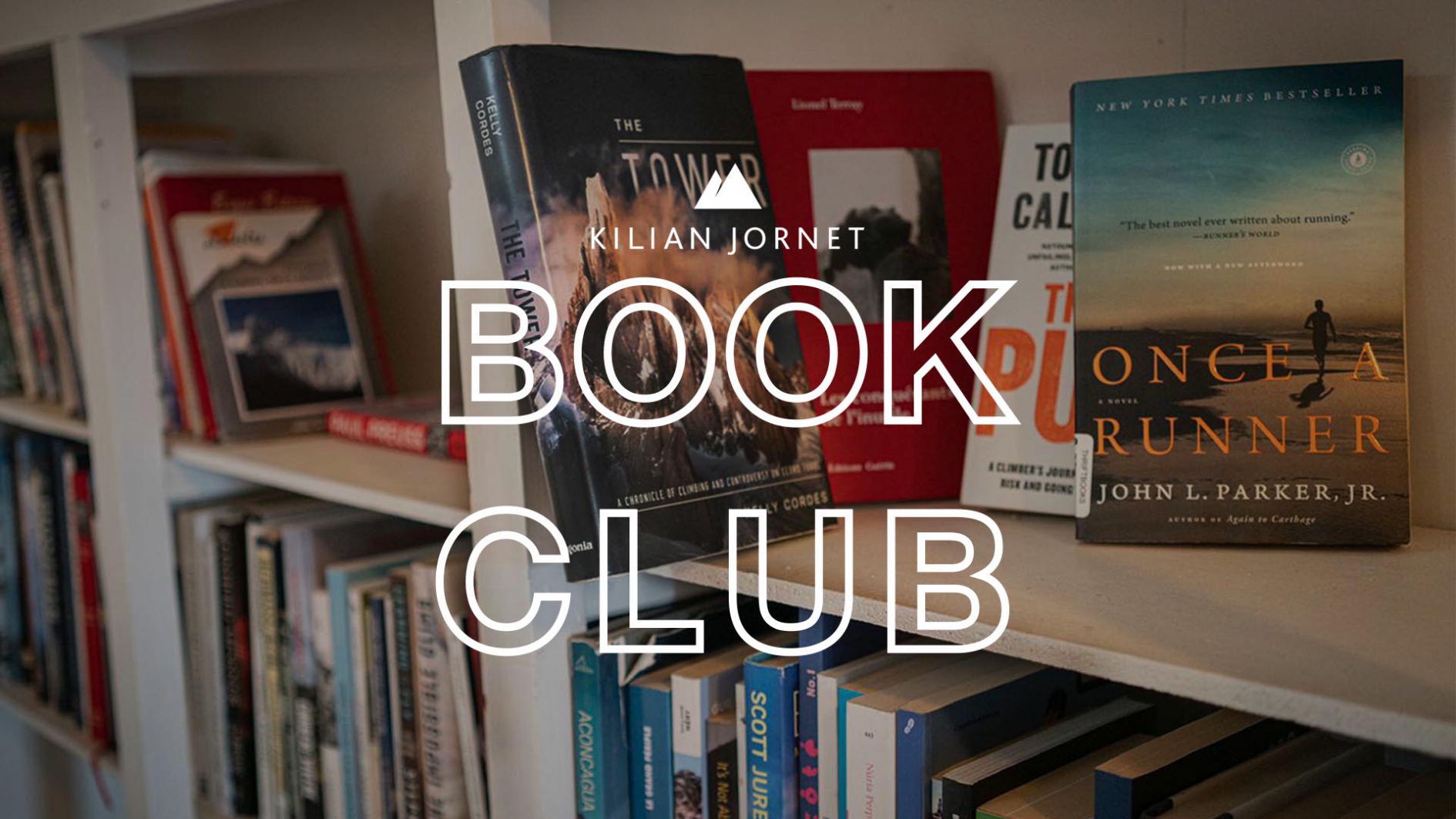 Once a Runner
The undisputed classic of running novels and one of the most beloved sports books ever published, Once a Runner tells the story of an athlete's dreams amid the turmoil of the 60s and the Vietnam war.
Inspired by the author's experience as a collegiate champion, the novel follows Quenton Cassidy, a competitive runner at fictional Southeastern University whose lifelong dream is to run a four-minute mile. He is less than a second away when the turmoil of the Vietnam War era intrudes into the staid recesses of his school's athletic department. After he becomes involved in an athletes' protest, Cassidy is suspended from his track team. Under the tutelage of his friend and mentor, Bruce Denton, a graduate student and former Olympic gold medalist, Cassidy gives up his scholarship, his girlfriend, and possibly his future to withdraw to a monastic retreat in the countryside and begin training for the race of his life against the greatest miler in history.
A rare insider's account of the incredibly intense lives of elite distance runners, Once a Runner is an inspiring, funny, and spot-on tale of one individual's quest to become a champion.
The Push: A Climber's Search for the Path
A dramatic, inspiring memoir by legendary rock climber Tommy Caldwell, the first person to free climb the Dawn Wall of Yosemite's El Capitan
The Push is an arresting story of focus, drive, motivation, endurance, and transformation, a book that will appeal to anyone seeking to overcome fear and doubt, cultivate perseverance, turn failure into growth, and find connection with family and with the natural world.
Conquistadors of the Useless
This biography of Lionel Terry is filled with first-time feats and acts of bravery in the face of unspeakable odds. He climbed with legends such as Maurice Herzog, Gaston Rebuffat, and Louis Lachenal. He made first ascents in the Alps, Alaska, the Andes, and the Himalaya. Terray's gripping story captures the energy of an optimistic world shaking off the restraints of war and austerity. It's a mountaineering classic.
The Tower: A Chronicle of Climbing and Controversy on Cerro Torre
Patagonia's Cerro Torre, considered by many the most beautiful peak in the world, draws the finest and most devoted technical alpinists to its climbing challenges. But controversy has swirled around this ice-capped peak since Cesare Maestri claimed first ascent in 1959. Since then a debate has raged, with world-class climbers attempting to retrace his route but finding only contradictions. This chronicle of hubris, heroism, controversies and epic journeys offers a glimpse into the human condition, and why some pursue extreme endeavors that at face value have no worth.