About me
Kilian Jornet Burgada
I define myself as a lover of mountains. I like competing, but, above all, I conceive sport as a way to discover landscapes both inside and outside you.
Meet Kilian »
Latest posts
29 July 2018
Kilian Jornet has won the Skyrace Comapedrosa in his second victory after recovering from injury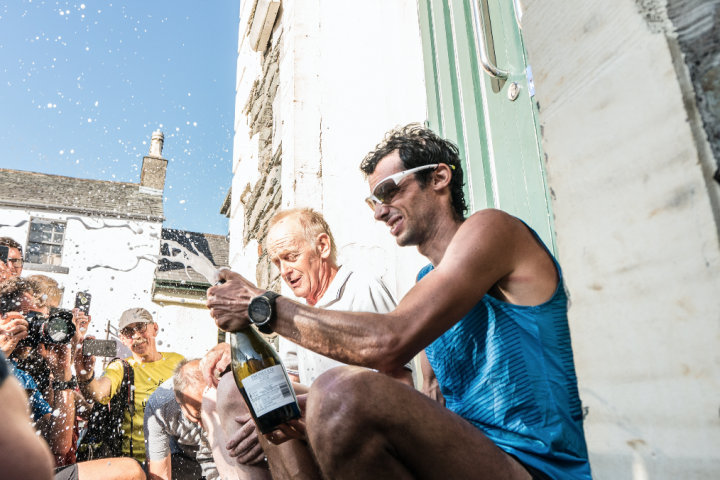 09 July 2018
The catalan athlete has completed the Bob Graham Round in 12h52, a round that takes in 42 peaks in the Lake District in England over 106km and 8,200m of overall ascent
02 July 2018
Three months after breaking his fibula, Kilian Jornet returned to racing to compete in the second event in the Golden Trail Series. He felt good physically during the 42km and 2,780m of overall ascent and was first over the line in a time of 3h54'54''.