About me
Kilian Jornet Burgada
I define myself as a lover of mountains. I like competing, but, above all, I conceive sport as a way to discover landscapes both inside and outside you.
Meet Kilian »
Latest posts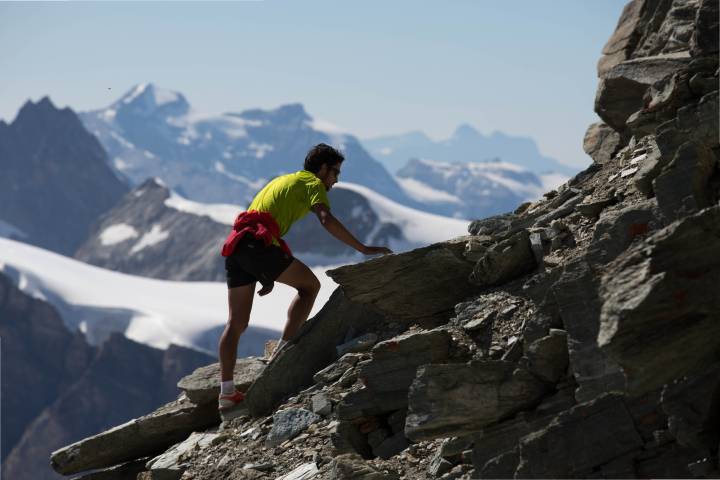 27 March 2020
It feels strange to head for the mountains after a post-lunch nap. But that's what we did on August 21st, when we decided to attempt the record on Mount Cervino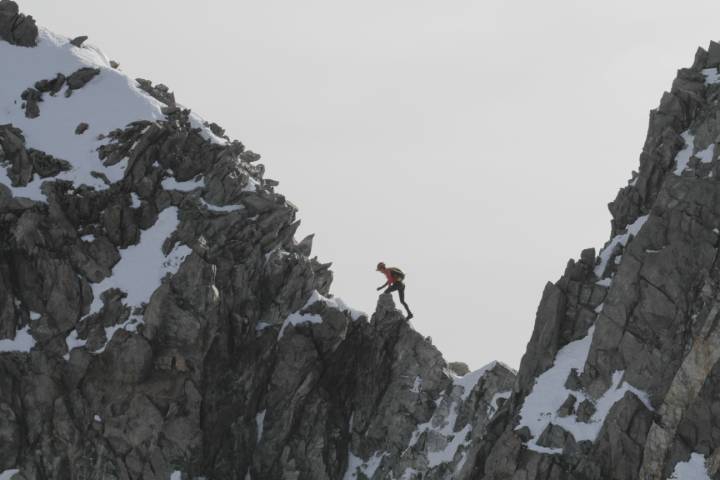 24 March 2020
This journey was for me the beginning of a change in how I see the mountains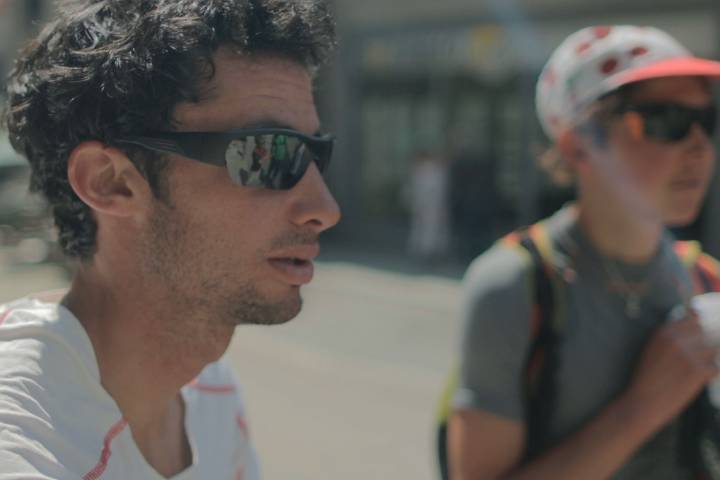 20 March 2020
During these days when we are forced to stay home, we have more time to review memories or imagine new challenges. I would like to share with you some moments that these days have come to my mind. Lately, I've thinking a lot about the Summits of My Life project.