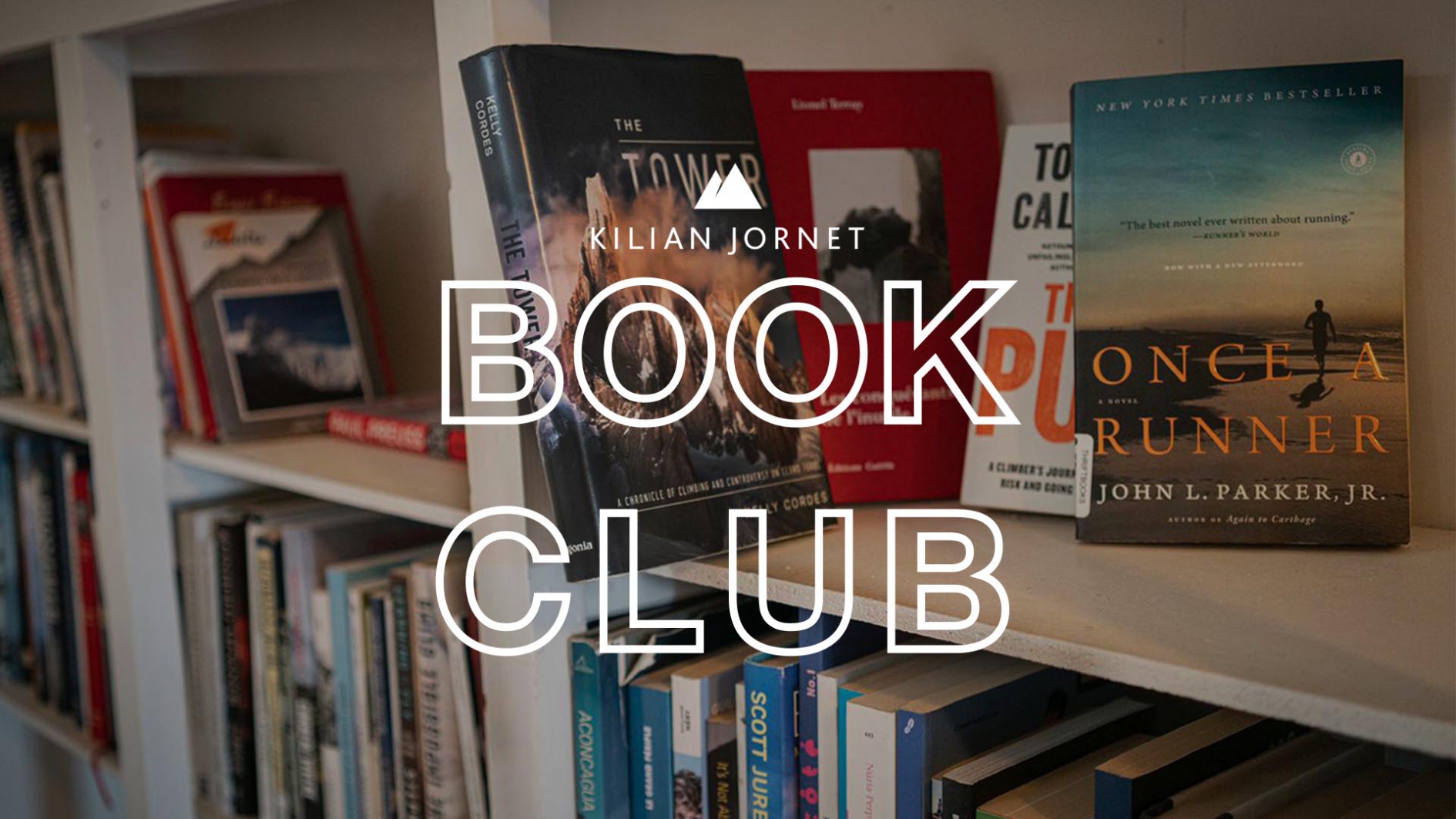 On the first book club, we are going to discuss fiction. This is my selection:
The Notebook, the Proof, the Third Lie: Three Novels (Agosta Kristof)
These three internationally acclaimed novels have confirmed Agota Kristof's reputation as one of the most provocative exponents of new-wave European fiction. With all the stark simplicity of a fractured fairy tale, the trilogy tells the story of twin brothers, Claus and Lucas, locked in an agonizing bond that becomes a gripping allegory of the forces that have divided -brothers- in much of Europe since World War II. Kristof's postmodern saga begins with The Notebook, in which the brothers are children, lost in a country torn apart by conflict, who must learn every trick of evil and cruelty merely to survive. In The Proof, Lucas is challenging to prove his own identity and the existence of his missing brother, a defector to the -other side.- The Third Lie, which closes the trilogy, is a biting parable of Eastern and Western Europe today and a deep exploration into the nature of identity, storytelling, and the truths and untruths that lie at the heart of them all. -Stark and haunting.
The Unbearable Lightness of Being (Milan Kundera)
A young woman in love with a man torn between his love for her and his incorrigible womanizing; one of his mistresses and her humbly faithful lover--these are the two couples whose story is told in this masterful novel. In a world in which lives are shaped by irrevocable choices and by fortuitous events, a world in which everything occurs but once, existence seems to lose its substance, its weight. Hence, we feel "the unbearable lightness of being" not only as the consequence of our pristine actions but also in the public sphere, and the two inevitably intertwine.
The Sailor Who Fell from Grace with the Sea (Yukio Mishima)
Thirteen-year-old Noboru is a member of a gang of highly philosophical teenage boys who reject the tenets of the adult world -- to them, adult life is illusory, hypocritical, and sentimental. When Noboru's widowed mother is romanced by Ryuji, a sailor, Noboru is thrilled. He idolizes this rugged man of the sea as a hero. But his admiration soon turns to hatred, as Ryuji forsakes life onboard the ship for marriage, rejecting everything Noboru holds sacred. Upset and appalled, he and his friends respond to this apparent betrayal with a terrible ferocity.
Through the story of an ordinary man unwittingly drawn into a senseless murder on an Algerian beach, Camus explored what he termed -the nakedness of man faced with the absurd.- First published in 1946; now in a new translation by Matthew Ward.