Above the clouds available in French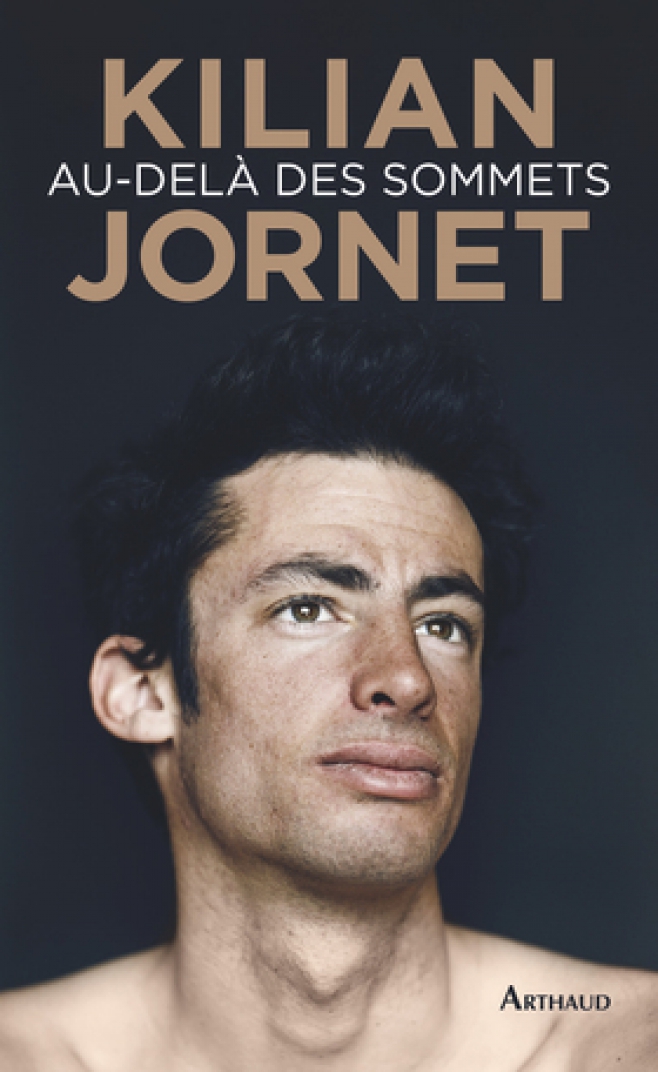 The last book by Kilian Jornet is finally available in French. Publishing house Arthaud, who has also published the other books by the athlete, launchs the book that chronicles the double ascent to Mount Everest in 2017.
The book can be found in both paperback and ebook edition in Arthaud's website.