About me
Kilian Jornet Burgada
I define myself as a lover of mountains. I like competing, but, above all, I conceive sport as a way to discover landscapes both inside and outside you.
Meet Kilian »
Latest posts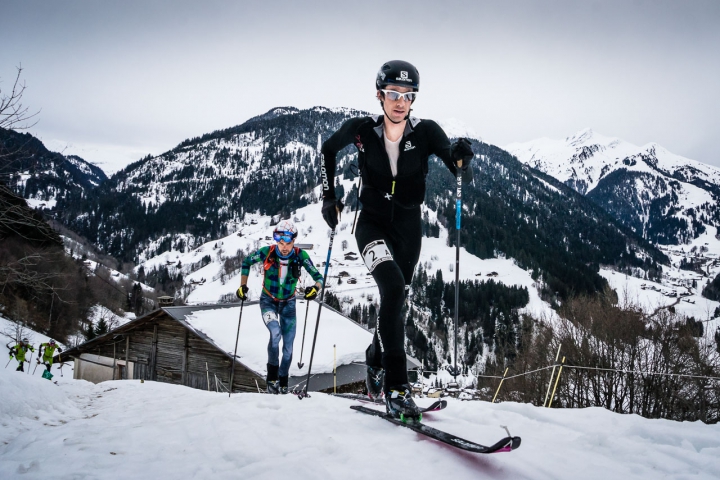 09 April 2018
Last Saturday Kilian Jornet fell during the Pierra Menta, a mountain ski race which was held in Areches Beaufort, in the French Alps. 
11 March 2018
National Geographic has rewarded Kilian Jornet as an adventurer of the year 2018, recognizing his double ascent to Everest alone, without oxygen or fixed ropes.
08 March 2018
The premiere of the documentary "Path to Everest", which tells the vital trajectory of Kilian Jornet to the highest summit in the world and concludes the Summits of My Life project, brought together more than 3,000 people in the movie theaters in Bilbao, Pamplona , Madrid and Barcelona.